Why The Bikes
The Bikes. Live your adventure. Stay active
WHY TRAVEL ACTIVELY WITH THE BIKES
The Bikes was created for fans of the pleasure of traveling and slow moving, curious to discover new landscapes and enthusiastic to meet new people, always riding their bikes.
The Bikes offers bike rental services and self-managed tours, to better discover the Apulian landscapes and culture.
Our services allow you to travel through a fascinating region under your own power. Since its opening, The Bikes has laid the groundwork to offer you epic moments in every corner of Puglia, raising the level to which all these trips should aspire.
From keen cyclists to casual cyclists, The Bikes believes everyone deserves a truly great bike to match their riding style. We offer a fleet of bicycles of all kinds tailored for you designed for both comfort and high performance.
Our tours blend deep local knowledge, infinite skills and a lot of heart to make your active adventure a personal, enriching and fun experience you will never forget.
Each day we offer a choice of expertly designed and customized routes, each with detailed directions and multiple activity levels. We aspire to provide unique choices so that every day spent with us remains indelible in your memory.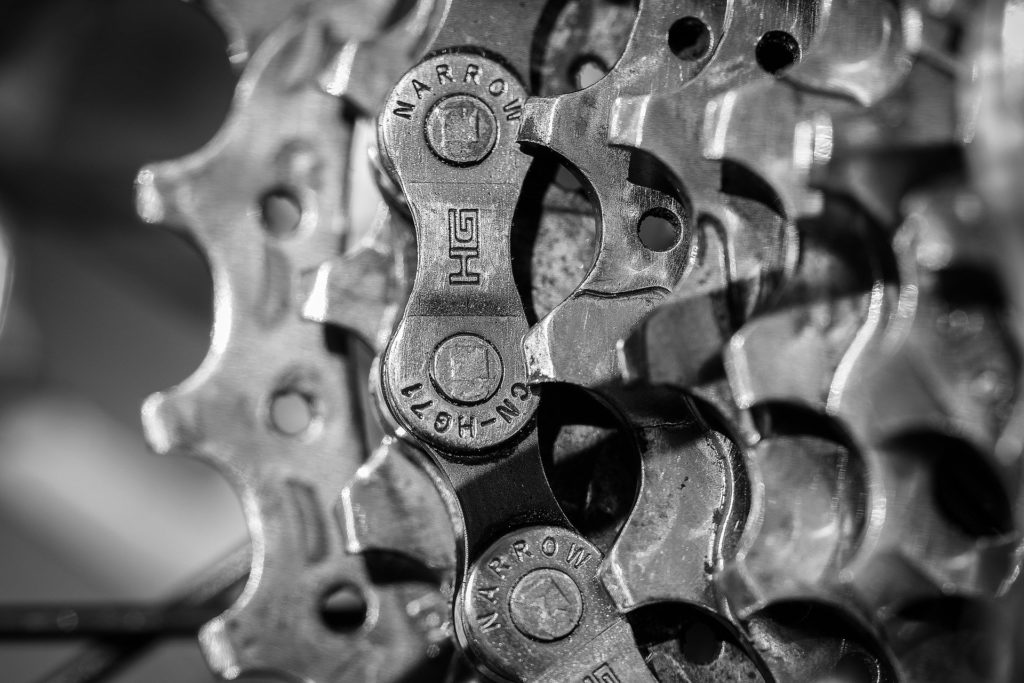 With the best equipment The Bikes performs professional assistance, even on forks and shock absorbers of the best brands. In order to ensure the maximum efficiency of your bicycle.
Washes are carried out with the CYCLE automatic tank with non-aggressive liquid at very low pressure.
At The Bikes you can rent: mountain bikes, racing bikes, city bikes and e-bikes. All at competitive costs
If you like cycling in company, you want to visit the fantastic Apulian areas, then contact us and you will discover a wide range of routes.
The Bikes specializes in the sale of everything necessary to practice both amateur and professional cycling, offering materials from the best brands.
The Bikes allows you to access financing and any other form of payment that is more suited to the needs of the buyer (ATMs, checks, etc.).